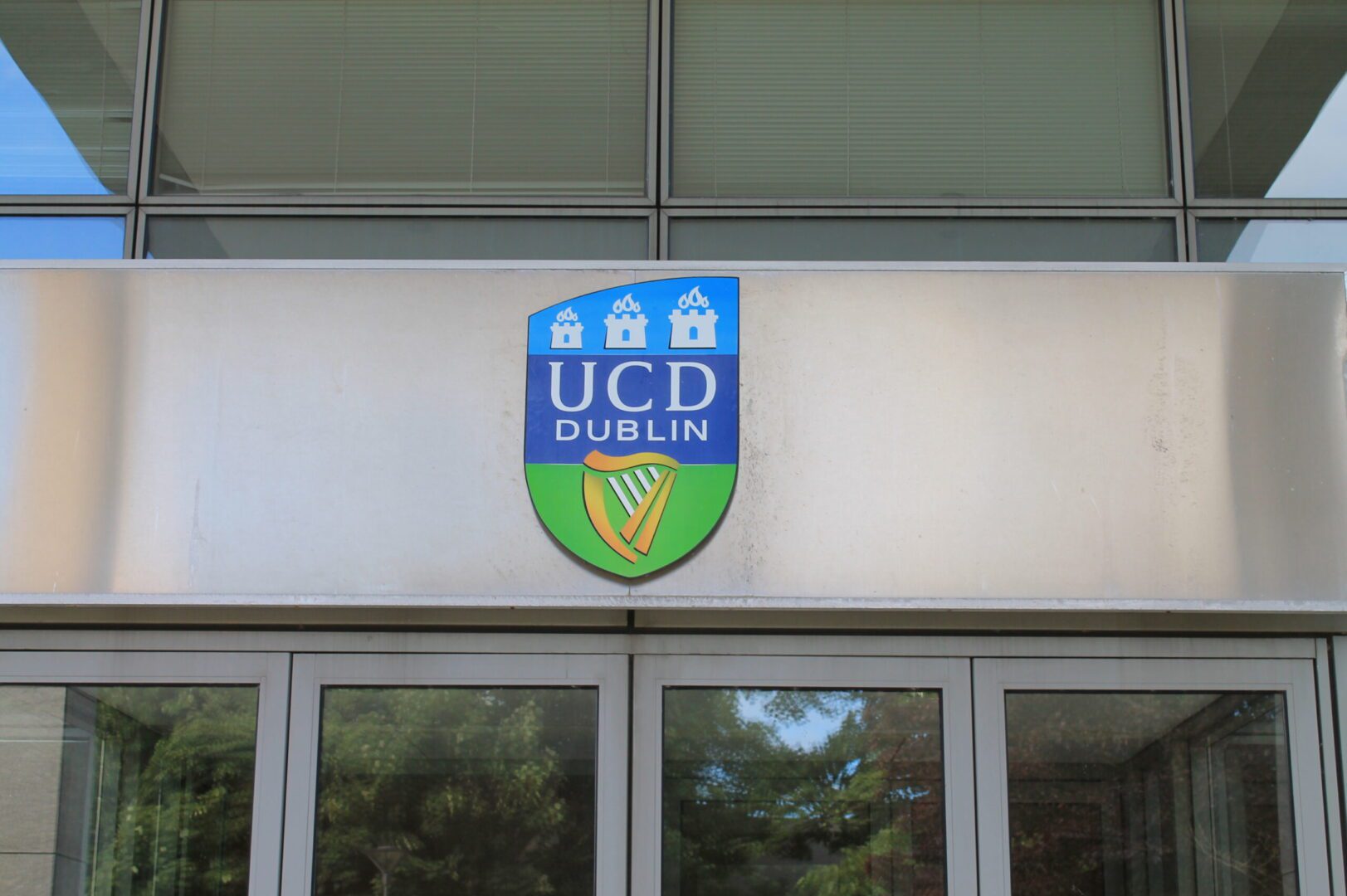 CAO points required for entry into most third-level courses have risen significantly, with points for approximately 75% of level eight courses rising this year due to grade inflation. Courses at University College Dublin (UCD) are no exception.
Points requirements for two UCD courses have smashed through the 600 point mark – those being Economics and Finance demanding 613 points, an increase of 12 points, and Actuarial and Financial Studies requiring 601 points, 24 points more than in 2019.
Of the approximate 40 undergraduate courses on offer in UCD, points for 35 degrees have increased compared to last years' requirements.
Grade inflation is particularly prevalent this year due to the introduction of Calculated Grades following the cancellation of the traditional Leaving Certificate exams, resulting in this upward movement of CAO points requirements.
In an effort to reduce pressure on CAO applicants, UCD has increased its first year places by 7%, bringing the total number of places up to 4,462. Of the 292 new places, 115 were created through the Human Capital Initiative, whilst 177 were "specifically added to help adjust for the impact of using calculated grades arising from this year's Leaving Certificate results".
UCD's Engineering degree and a new BSc Sustainability course secured the largest allocation of these new places, intaking an extra 54 and 50 students respectively.
Points required for entry to Midwifery skyrocketed by 80 to a total of 489 points. Social Policy and Sociology saw a jump of 48 points, as did Children's & General Nursing (up 47 points), Landscape Architecture (up 40 points), Human Nutrition (up 38 points), and Veterinary Nursing (up 37 points).
Meanwhile, Arts (down 26 points) and Modern Languages (down 45 points) have not seen the same surge in points requirements – likely a consequence of the increased number of places in Arts (an extra 35 places) and similarly Humanities (an extra 18 places) in UCD.
Deputy President and Registrar of UCD Professor Mark Rogers spoke about the "unique circumstance" first years find themselves in this year, saying – "We understand the anxiety faced by school leavers this year as they had to come to cope with the impact of COVID-19 and come to terms with the replacement of the Leaving Certificate with the calculated grades mechanism".
"We know that our own academic year will be disrupted by COVID-19 but we are planning to provide a blended and flexible academic curriculum to ensure they receive the best possible education", Rogers concluded.
Nessa Collins – Assistant News Reporter